WINNER OF HAIR EXTENSIONS SALON OF THE YEAR 2023

– ENGLISH HAIR & BEAUTY AWARDS
Quality Hair Extensions in Gloucestershire,
Wiltshire and Bristol
Hairdresser in Thornbury
At the Ludicrous Lengths hair salon, we are a group of passionate professionals with ample experience at an advanced level in the hair & beauty industry.
We are a Specialist Hair Extension Salon, located on the edge of Thornbury between Bristol and South Gloucestershire, and have recently obtained a "Habia approved", Great Lengths *Bronze Salon status – World Leaders in luxury, ethically sourced hair. We serve customers from Gloucestershire, Bristol, Wiltshire and beyond.
We pride ourselves in specialising in the newest, safest application methods such as the revolutionary Cold Fusion method, we are pleased to be one of a very small number of extension salons providing this service.
Quality is key
We only supply and fit the finest quality 100% human, Remy hair to achieve beautiful, natural-looking, long lasting hair extensions. We guarantee to get the best quality products at the most competitive prices. To find out more about the different hair extensions that we offer, please click here.
As hairdressers, we also pride ourselves in our ability to expertly colour match any hair colour through blending or colouring. We believe colour matching the extensions to your natural hair is one of the most critical elements in order to ensure they look as natural as possible.
We offer a full service and all our hair extension prices include cutting and styling. On top of being experts in the field of hair extensions we are qualified and experienced hairdressers ensuring you get the best possible full service.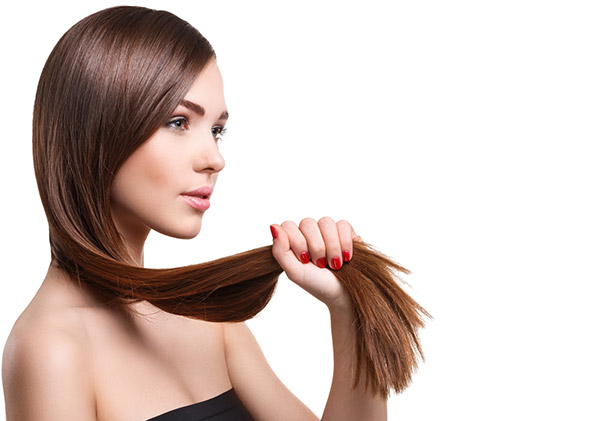 Our awards speak for themselves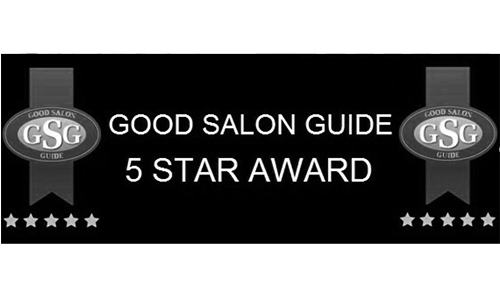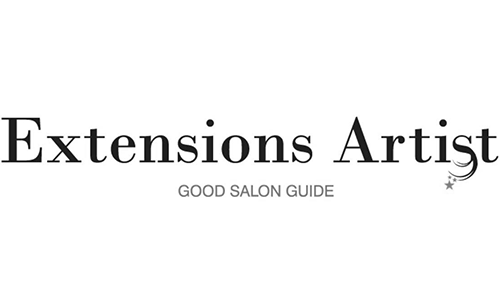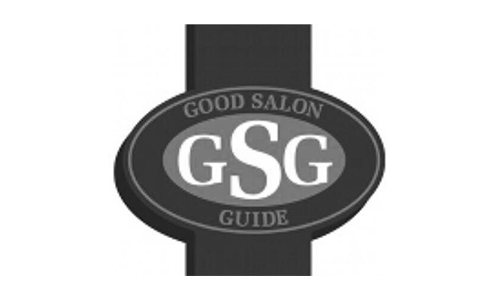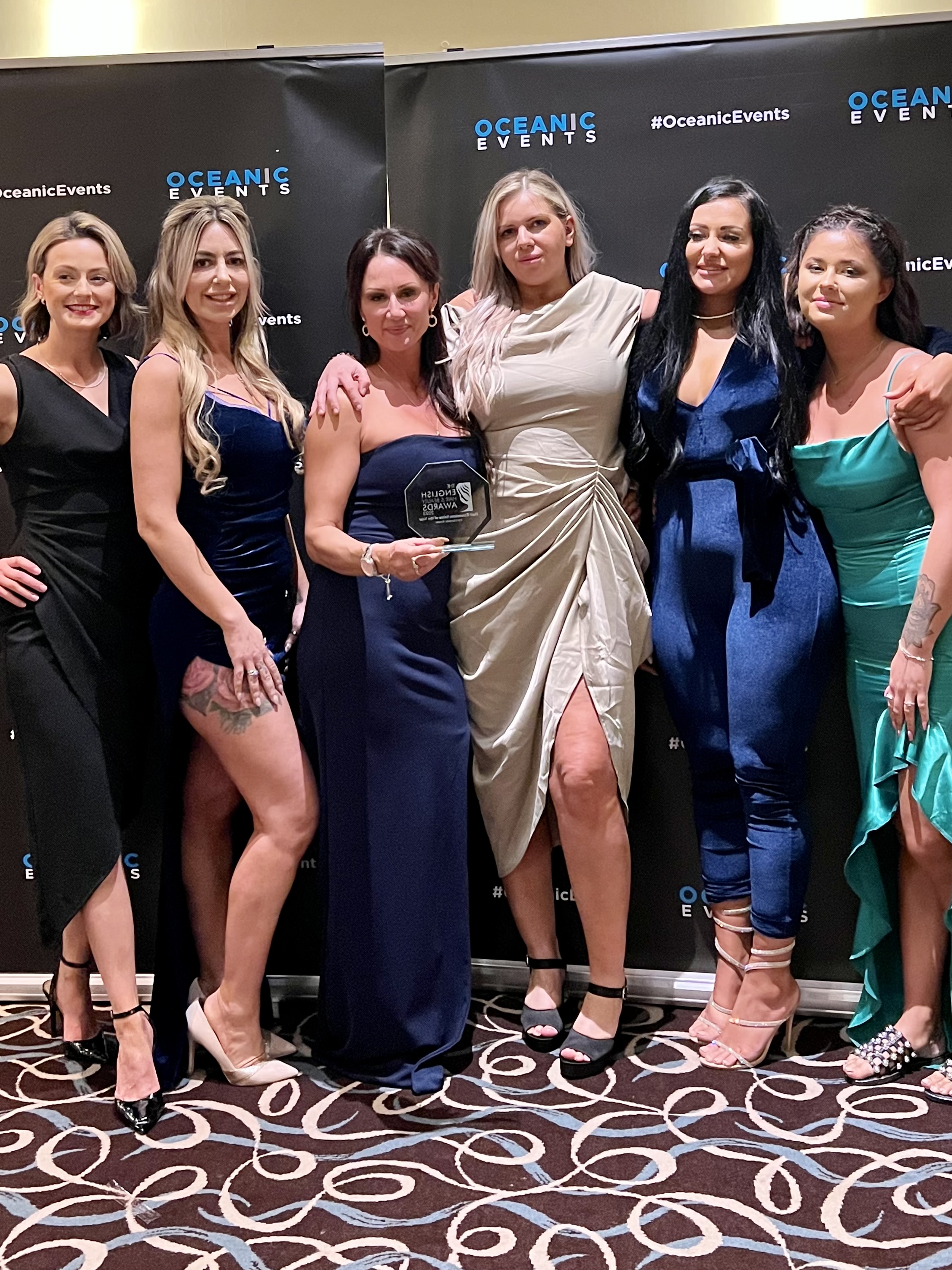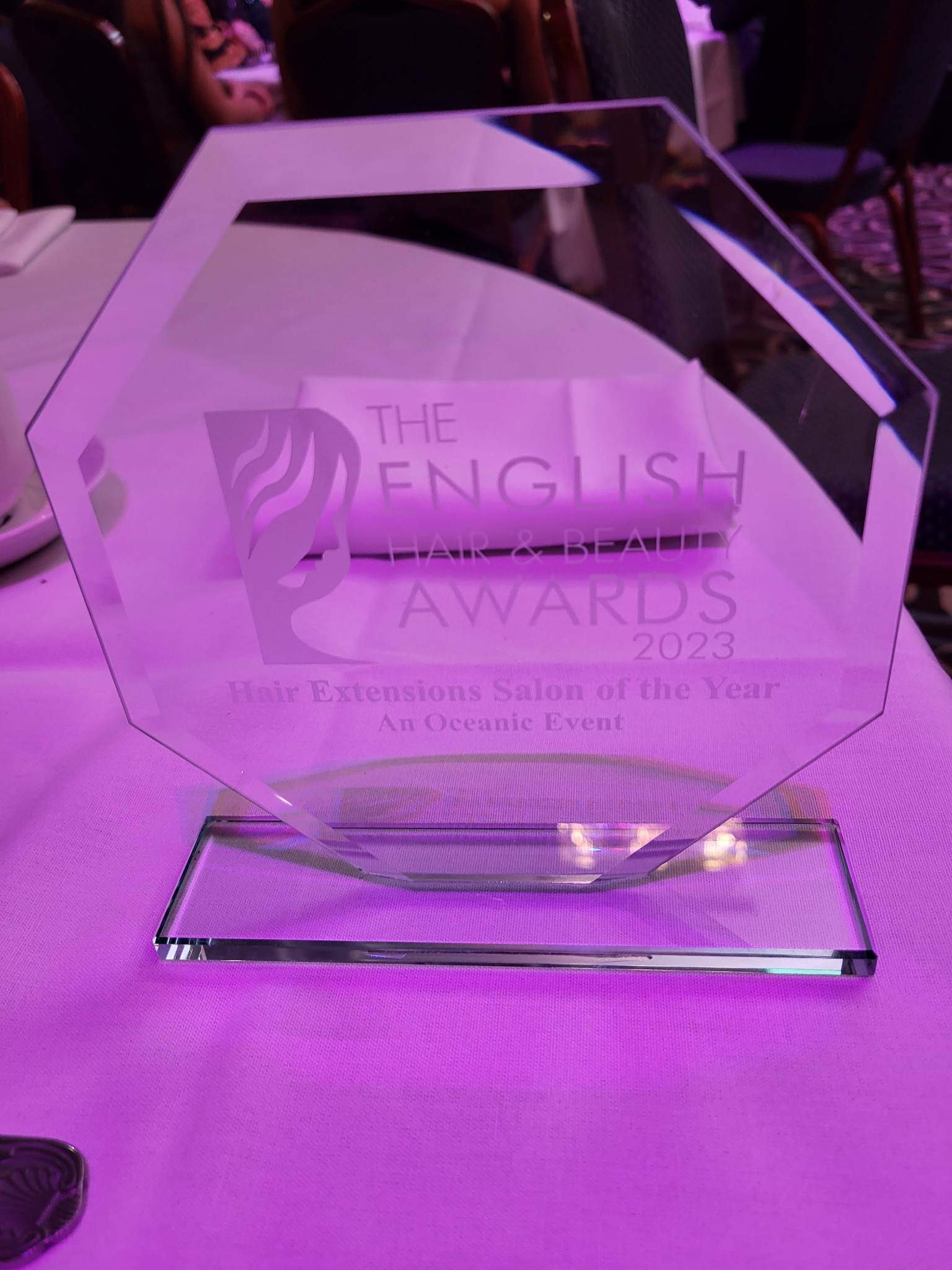 A Spokesperson for The English Hair and Beauty Awards 2023 said: "It has been an unforgettable night, filled with incredible food, entertainment, vibrant energy, and passionate conversations.
"Winning an award in this prestigious competition is a significant achievement, as it acknowledges the talent and hard work of hair and beauty professionals and sets a benchmark for others to follow. The winners of these awards represent the highest standards of quality and service in the English hair and beauty industry.
Here in our "House Of Glam"
we are pleased to offer Luxury Hair Extensions,
we are pleased to also offer our clients
NEW BLOW DRY BAR
ANTI WRINKLE SYSTEMS, (BOTOX & FILLERS)
ALL YEAR TANS
Our aim is for you to relax and enjoy the "all about you" pamper session, and walk out of here looking and feeling like a million dollars!
I love my hair extensions if you're thinking of having yours done then I highly recommend Ludicrous Lengths

Carina Lane
Thank you so much I absolutely love my hair, beautifully thick and amazing quality, I will definitely be recommending you

Lisa Williams
In this day and age, it's hard to find a company you can trust. Ludicrous Lengths was recommended to me by a friend, and now I know why – the quality of service I received was outstanding. Keep up the good work!

Amanda Everett
I wouldn't go to anyone else for my hair extensions, amazing

Louise Davis
I have been going to ludicrous lengths for the last few years and always love my hair, everyone comments on how good it looks. Lucy is so friendly and welcoming. I will always recommend that all women out there go to her to gett heir extensions done.

Shereen Powell
Lucy has been my extensions guru for nearly a year and she is totes amazballs!!! Complete professional and very friendly. I had a bad experience with extensions before so I was a little apprehensive about having them again but Lucy explained things and took massive care and attention to what i was saying. She made me feel completely at ease. I now wouldn't use anyone else. Ever!

Sarah Boughey
I've had extensions before and I took them out within 2 weeks as they were awful. So I went to Lucy, quite nervous actually because I have had short hair for over 6 years... But she was so kind and helpful that she made me feel comfortable: I went to Lucy and I have never been so happy with my hair, they are a perfect match and length, and so realistic: no one thinks they're extensions considering my hair is a pixie crop!! I would never go anywhere else and I recommend her to ANYONE. The hair is amazing too, and not overly priced! I've had mine in for over 12 weeks now and not 1 has came out!!!!! ? can't wait to go back again!!

Lauren Thompson
This error message is only visible to WordPress admins
Error: No posts found.
Make sure this account has posts available on instagram.com.