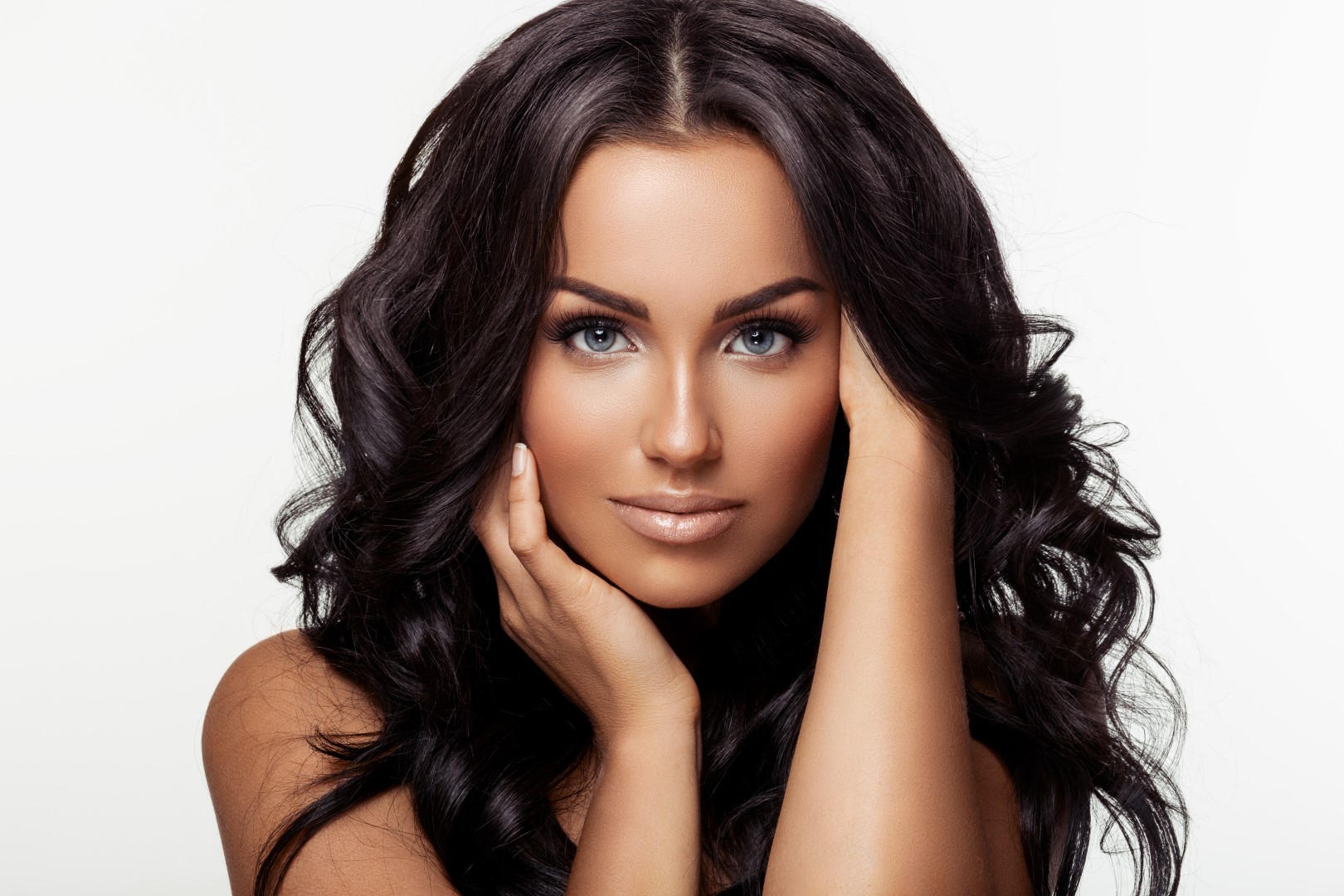 Cold Fusion is a special machine that permits ultrasonic waves to melt and fuse an individual Keratin based bond to natural hair. This method is by far our favourite as it is not only very safe for your natural hair but also is so versatile in being able to blend colours together resulting in a perfectly natural looking colour match and shaping the bond to create the most undetectable attachment.
This application method is the Industry's best kept secret as when applied correctly, you really can't tell the wearer has any hair extensions fitted, hence this method is commonly used by celebrities and models.
Ludicrous Lengths are proud to be qualified by Great Lengths themselves, who are the world leaders in Luxury, ethically sourced hair and who originally invented this method.
Here at Ludicrous Lengths we only use the highest quality genuine human Remy hair.
Micro & Nano Ring Hair Extensions
(Individual Pre-Bonded Tips)
Micro ring hair extensions are generally considered to be one of the safest strand-by-strand extension method on the market today. There is no glue, no heat, no sewing or braiding involved so this means that there is no damage to your natural hair.  They are ideal if you want to grow your own hair as the extensions will grow down with it, getting you past that annoying in-between stage.
This method attaches pre-bonded Stick Tip extensions to your own hair by the use of a small ring, known as a micro ring. Each Stick Tip (which resembles the end of a shoe lace) is threaded through the micro ring.  Then the rings are clamped in place and provide a secure bond that can withstand vigorous activity. Micro rings are comfortable to wear and won't slip out.
Maintenance to replace the rings is required every 6-8 weeks.
The rings come in different colours to match your hair and are coated with silicone lining for extra comfort. This method is safe, and easy to apply and remove.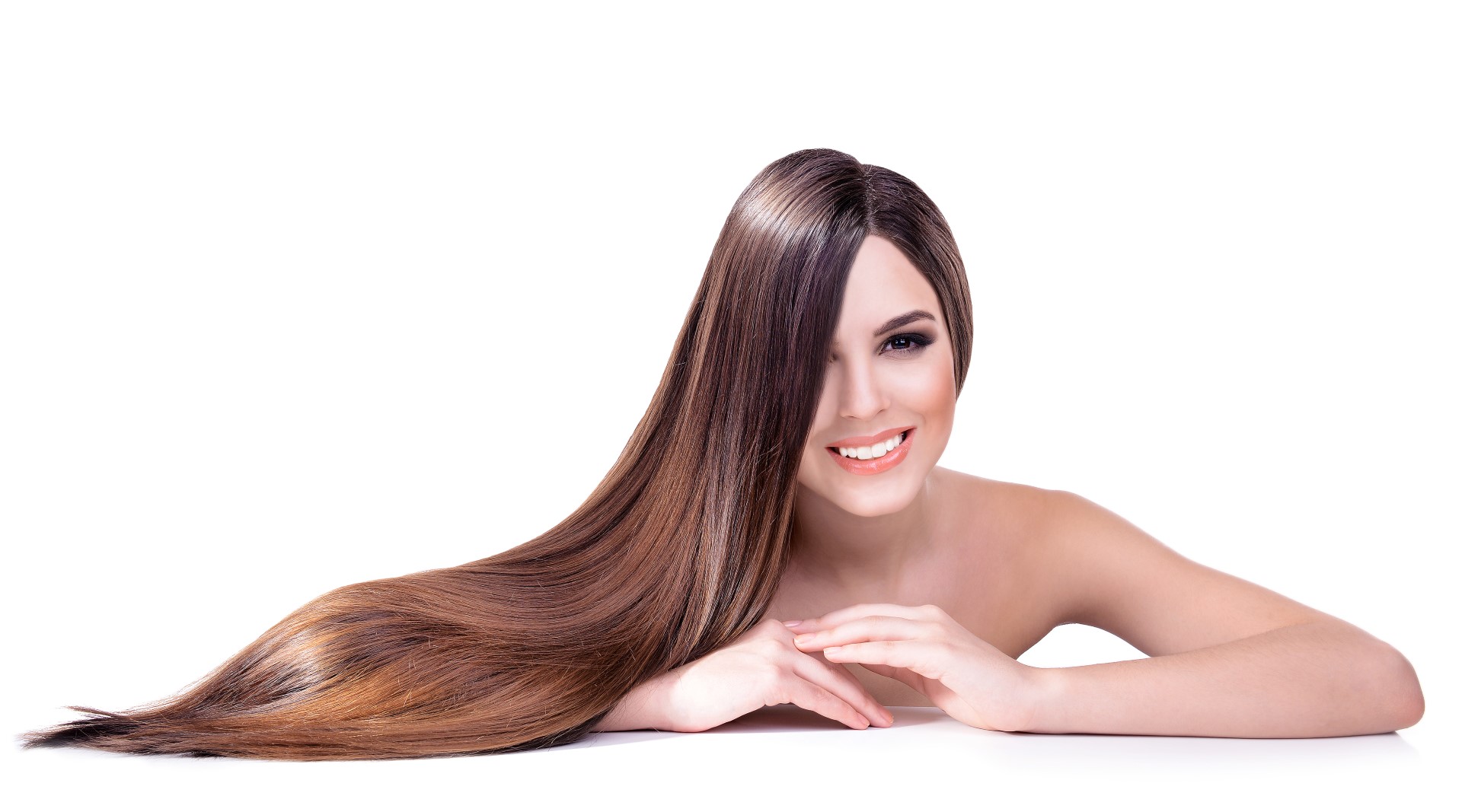 An LA Weave is a long strip of hair attached by fitting micro rings to the clients natural hair and sewing the weave through the attached sections.
This is a popular method of application and can achieve a very natural flowing finish.
Maintenance appointments are required every 4~6 weeks to replace the rings back up to the scalp and reattach the weave.
Tape hair extensions are thin tape wefts that are "taped" in between your natural hair to give your hair a fuller, longer appearance. They are the perfect invisible, flexible hair extension that provides you with luscious long hair with minimal damage to your natural hair. The benefits of tape extensions can include: longlasting, easy to maintain, hair length and volume.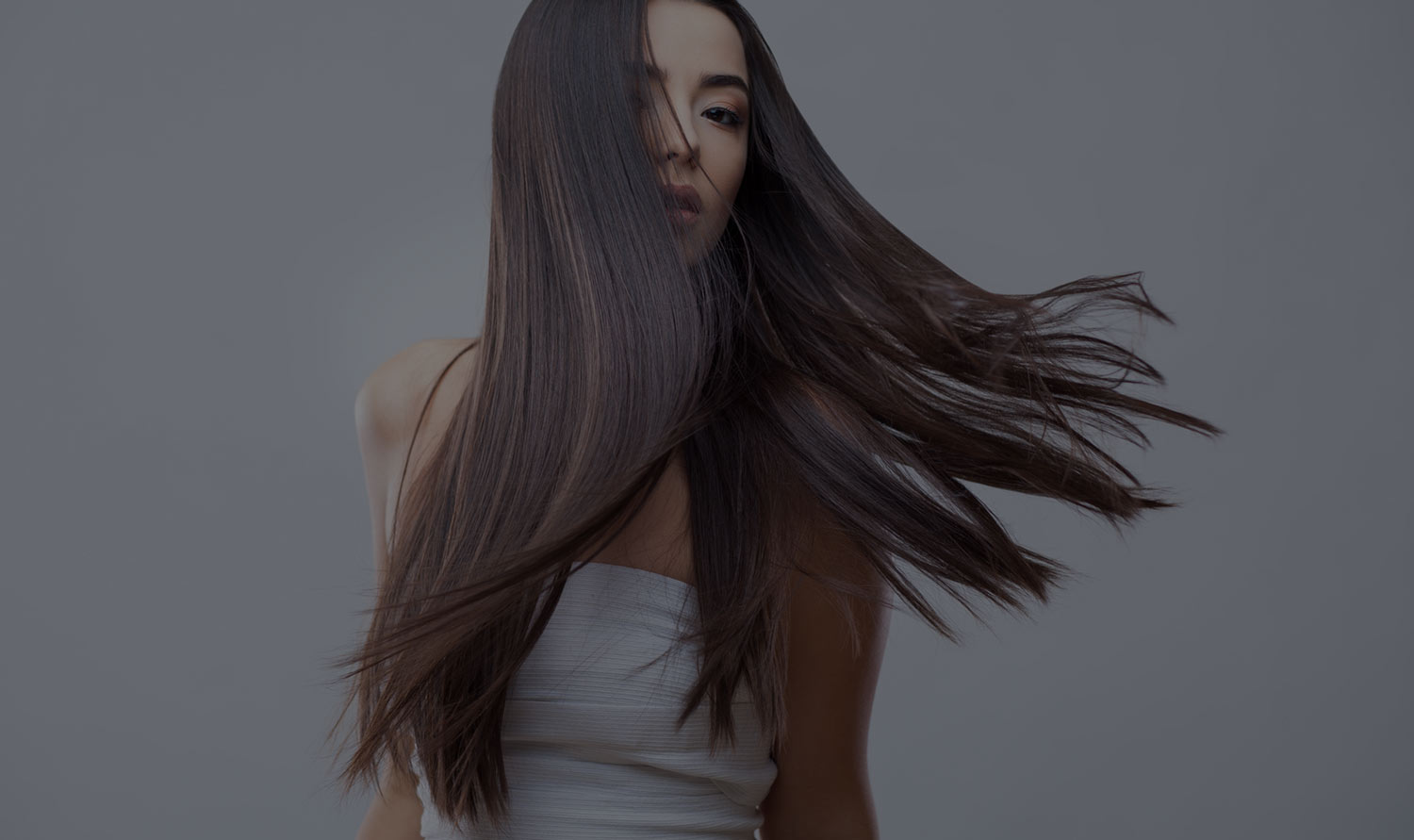 Luxury Indian AAAA Grade Remy Clip-In Hair Extensions
This set comes with approx. 6 extra thick pieces, weighing 140g in total, so you can have that luxurious, big hair look in seconds.The clips are extra strong with a silicone backing so that your hair stays fixed in place for longer without slipping. They are 100% human hair ,which means you can wash them, curl them, straighten them – the choice is yours! This hair lasts approximately 6-9 months if worn daily.
Available in 18″ and 20" length and silky straight style.
If you're interested in any of our quality hair extensions, please check out our regularly updated 
price list
 or
get in touch
to find out more.