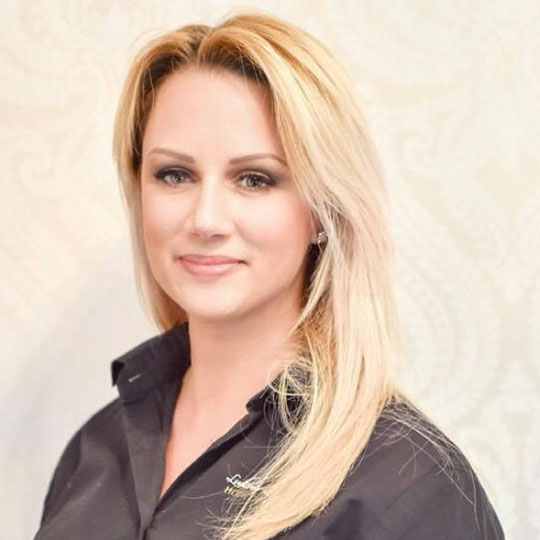 Lucy Brown
Salon Owner and Extension Artist
Lucy has over 7 years experience in hair thickening and lengthening and during her career has worked with reality TV socialites and insta famous personalities. Lucy's true passion are extensions but when she's not pushing the business forward she enjoys spending time with her husband and 2 daughters Lily and Lexi.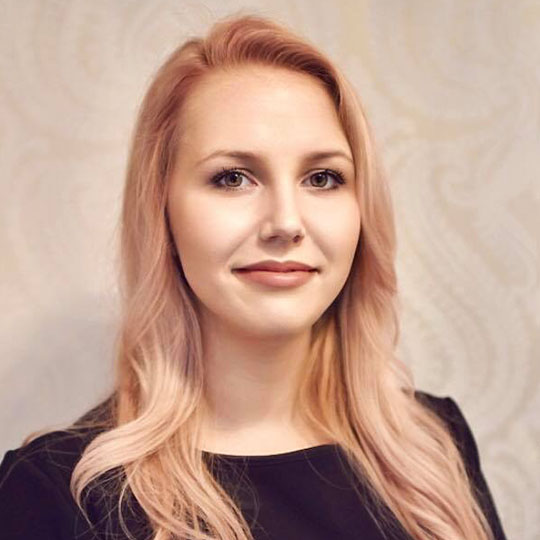 Emma Beresford
Salon Manager, Senior Stylist and Colour Technican
Emma has over 10 years experience in hairdressing. She specialises in cutting woman's hair and is passionate about Wedding hair. Emma is an avid Harry Potter fan and loves to have snuggles with her fur baby Bella, her pet staffi.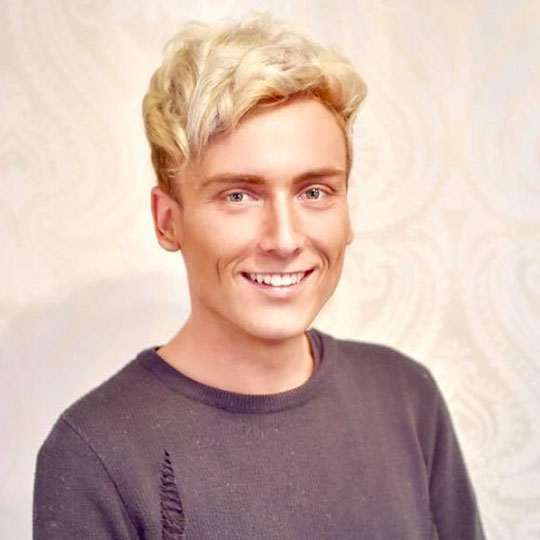 Brandon Bidder
Junior Hairdresser
Brendon is our newly qualified junior hairdresser. He's passionate about extensions and loves a challenge. When he's not in the salon creating beautiful transformations he enjoys socialising and listening to Beyonce.