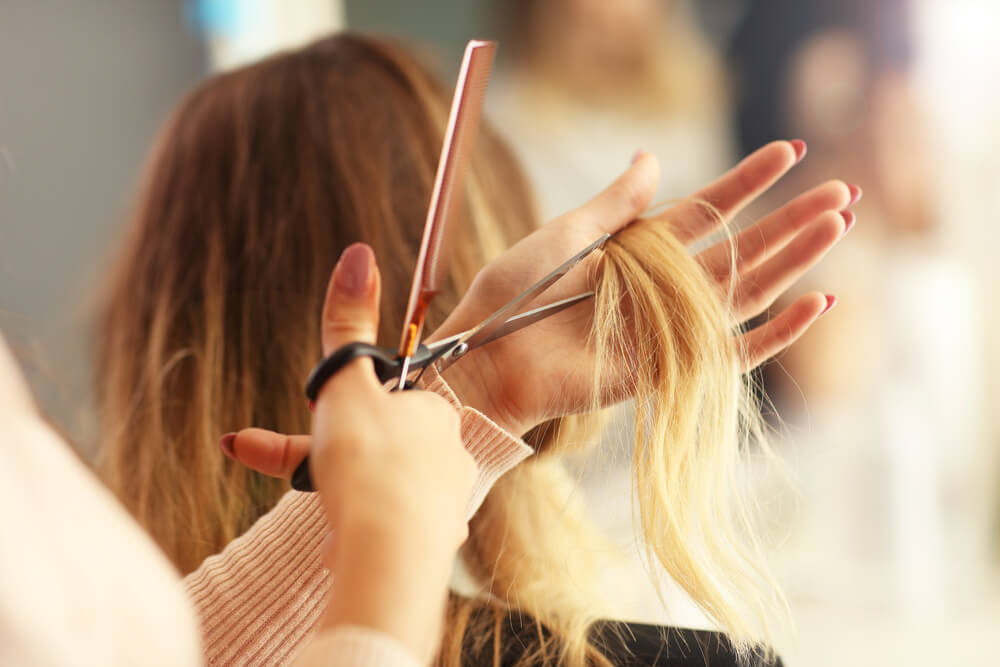 Our team of hair experts are passionate about all things hair, not just hair extensions, which is why we offer a whole range of hairdressing services. From a beautiful blow dry through to a full head of highlights, our team has got you covered!
We offer women a whole host of hairdressing services making us your one-stop-shop in Gloucestershire for perfect hair. We even offer senior and student discount to ensure everyone can afford to have the best hair possible.
Quality Hair Extensions
Do you want to have the luscious long hair that you have always dreamed of? Visit our hair salon in Thornbury to get just that!
At Ludicrous Lengths, our hair extension artists are able to supply and fit the perfect hair extensions for your taste and budget. Whether you want micro ring, tape or clip-in extensions, our team have just the right ones for you. We also use cold fusion application method, which is the hair industry's best kept secret. Using a special machine that permits ultrasonic waves to melt and fuse an individual Keratin based bond to natural hair, it is by far our favourite being safe for your natural hair.
To find out more about the different hair extensions that we offer, please view our price list or get in touch to find out more.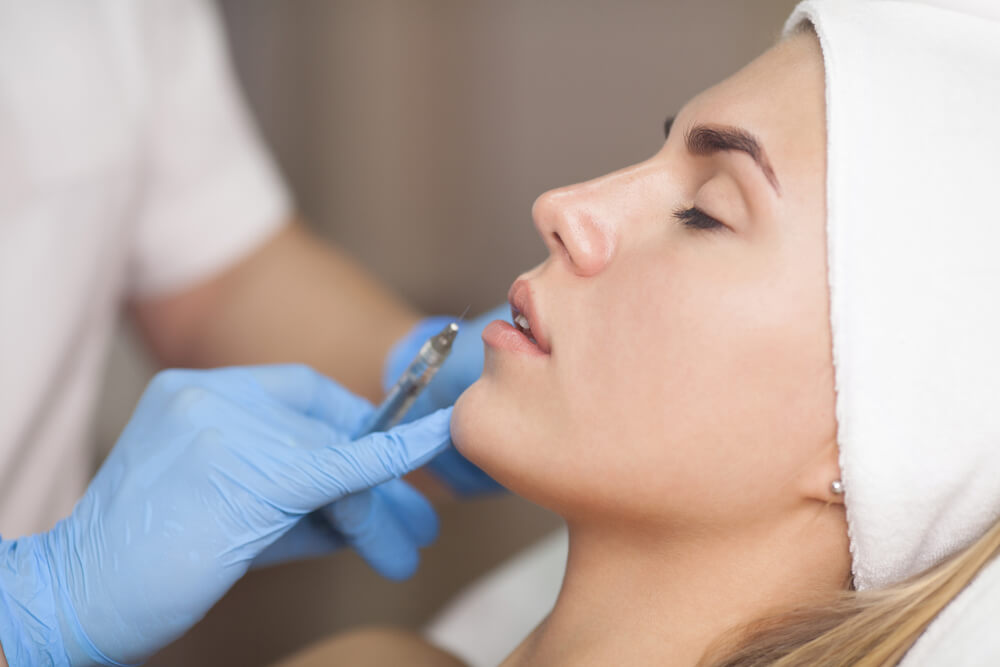 Botox Injections and Dermal Fillers
As well as hair, we also like to help you feel and look your best with botox injections and dermal fillers. With prices starting at £80, we believe that it is an affordable way to transform your look without the use of invasive treatments. 
With dermal fillers we understand that different people want different results, which is why we offer both 1/2ml and 1ml treatments. Allowing us to tailor your finished look to your taste, our fully trained staff will work with you to ensure you are happy with the finished appearance of your fillers.