Experts in hair
At Ludicrous Lengths we are a group of passionate professionals with ample experience at an advanced level in the hair & beauty industry.
We are a Specialist Hair Extension Salon, located on the edge of Thornbury between Bristol and South Gloucestershire, and have recently obtained a "Habia approved", Great Lengths *Bronze Salon status – World Leaders in luxury, ethically sourced hair.
We pride ourselves in specialising in the newest, safest application methods such as the revolutionary Cold Fusion method, we are pleased to be one of a very small number of extension salons providing this service.
Quality is key
We only supply and fit the finest quality 100% human, Remy hair to achieve beautiful, natural-looking, long lasting hair extensions. We guarantee to get the best quality products at the most competitive prices.
We also pride ourselves in our ability to expertly colour match any hair colour through blending or colouring. We believe colour matching the extensions to your natural hair is one of the most critical elements in order to ensure they look as natural as possible.
We offer a full service and all our hair extension prices include cutting and styling. On top of being experts in the field of hair extensions we are qualified Hairdressers ensuring you get the best possible full service.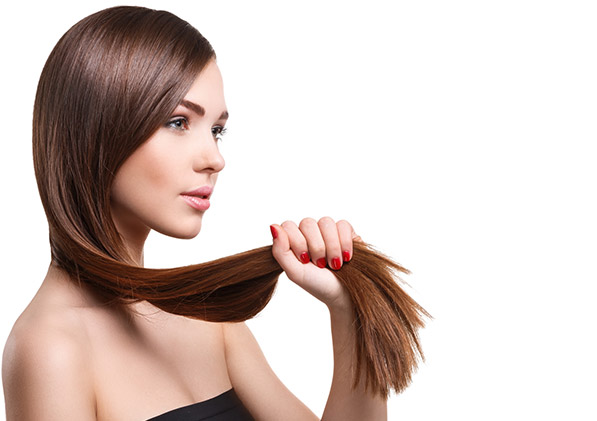 Here in our "House Of Glam"
we don't just offer Luxury Hair Extensions,
Fully functional classy nail bar for beautiful nails & toes
Full hairdressing services for all carried out by a senior hairdresser
Anti wrinkle systems, (Botox & Fillers)
Glorious lashes
All year tans
Our aim is for you to relax and enjoy the "all about you" pamper session, and walk out of here looking and feeling like a million dollars!